Hik-ProConnect
Hik-ProConnect
WHAT IS HIK-PROCONNECT?
Hik-ProConnect is a convergent, cloud-based solution designed for security service businesses.
Proactive System Health Monitoring
Remote Configuration and Maintenance
Quick Installation Tools
Flexible Linkage Across Devices
Intuitive Web Portal & Mobile App
Whether it's for installation or maintenance, with Hik-ProConnect in place, security teams can manage multiple sites with power and efficiency. It creates streamlined operational workflow and powerful remote maintenance capability, which can significantly reduce the service providers' costs and therefore increase your company's efficiency. 
KEY FEATURES
Reduced Installation Time
Security teams can:
Set up multiple devices at the same time using the batch configuration tool.
Complete a comprehensive security system configuration in a friendly and efficient way with the optimized Setup Wizard.
Connect various security devices easily using the Hik-ProConnect platform, powered by P2P technology.
Proactive System Health Monitoring
Security service managers can:
Monitor the system health status of multiple sites remotely, using a simple and reliable platform.
Get notified about site issues in a timely manner; identify and even resolve issues remotely through the platform.
Reduce site visits, saving time and costs.
Converged Security Devices
The Hik-ProConnect solution:
Allows various Hikvision devices – including cameras, recorders, security control panels, access control and video intercom devices, and doorbells – to converge and work together as one system.
Enables security service managers to flexibly create workflows for different event types, time schedules, and triggered actions according to specific security scenarios.
MORE FEATURES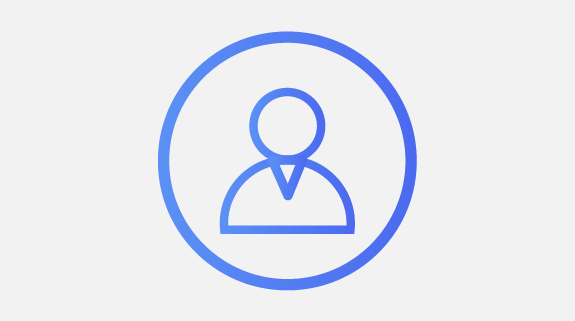 Using account management on Hik-ProConnect, you can customize permissions and distribute to security team members as needed – administrators or site managers, for example.
Enable accurate and efficient management of the security team
Easily assigning and managing roles for each site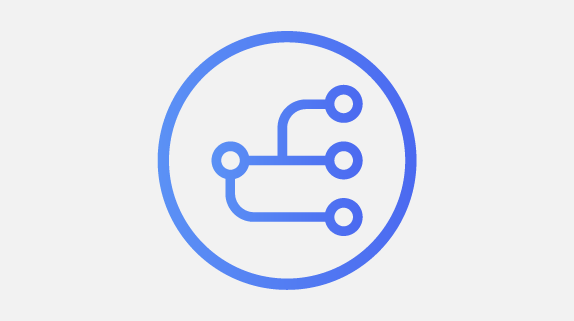 Users can benefit a lot from hosted service (VSaaS, video security as a service) features, as Hik-ProConnect is a cloud-based security service platform.
The solution is highly flexible and scalable, therefore, upfront fees can be minimized and you can easily expand the system as more sites go up and running
Cloud-based software keeps security system always up-to-date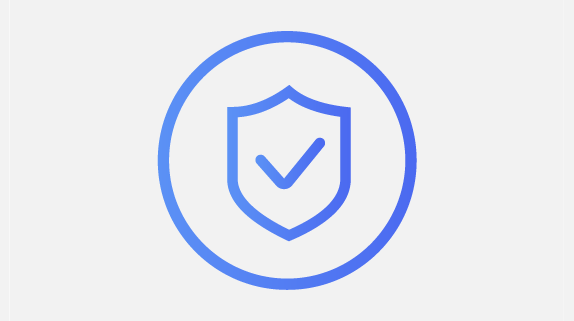 Hik-ProConnect employs industry-leading standards and protocols for maximum security and reliability. 
Powerful security methods and protocols adopted:
TLS/SSL protocols for private and secure data transmission
User-defined AES encryption key for stream encryption

DDoS Shield, Cloud Firewall, Signature Verification
Powered by EZVIZ Cloud Platform, which is certified with CSA Star, ISO 29151, and ISO 27001, and is compliant with SOC2.
SUPPORT